The Story...
---
This one had to be striped down to the frame, it had caught fire and was in rough shape.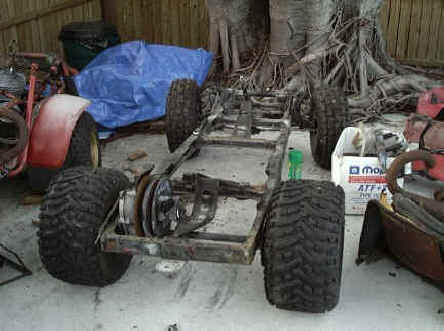 The one in the background was pretty rusted out, the roll bars have rust holes in them, so they are no longer usable.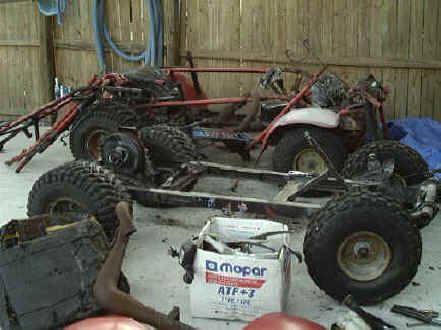 The rubber motor mounts have pretty much been burnt along with all the cables and wiring for the entire buggy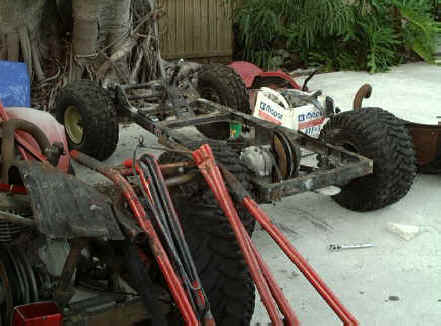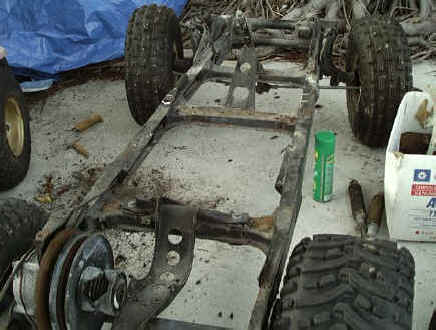 after removing all of the parts still on the frame and repainting the frame and front suspension, this is where I put the new motor mounts in and reinstalled the fresh engine.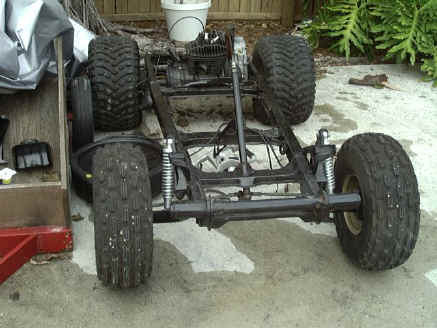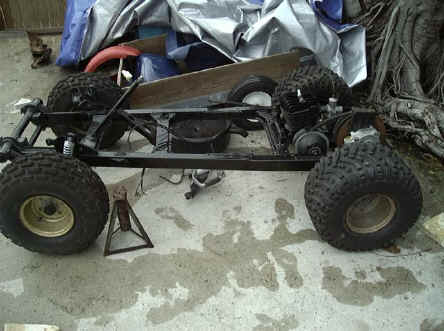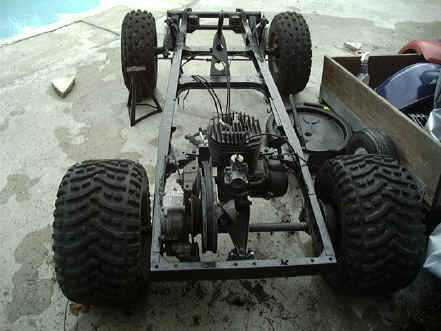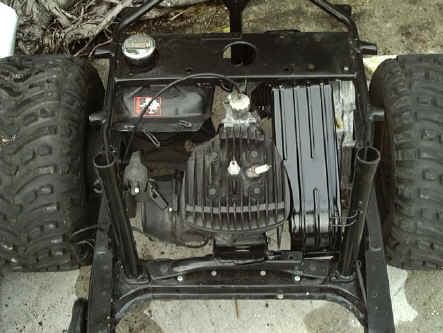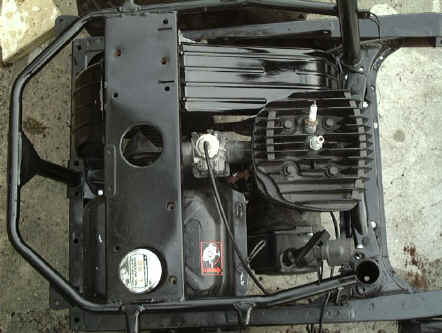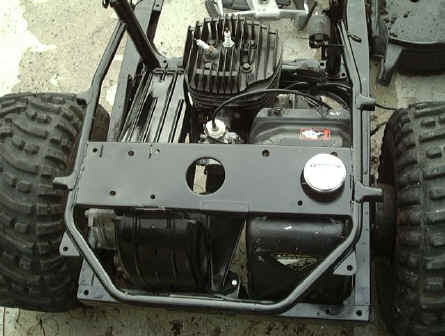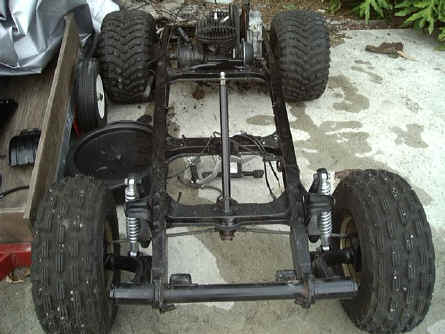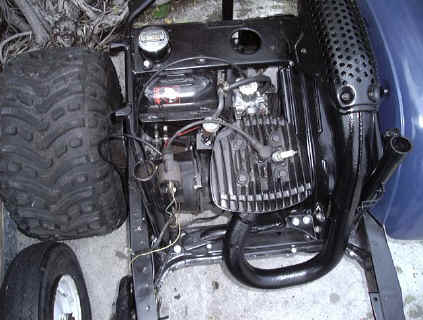 The Floor pan is all cleaned and repainted and one fender shot to make sure it is all looking right.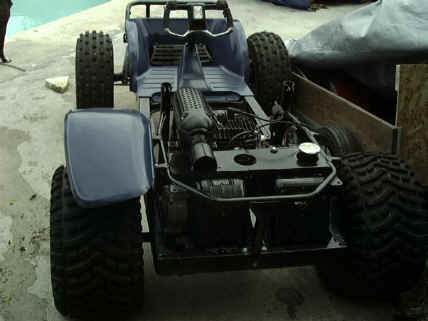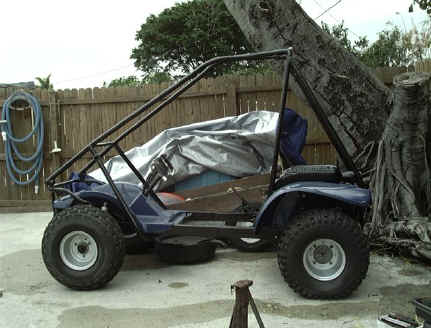 The roll bars are all sanded painted and set for fitting back on, along with the front skid pan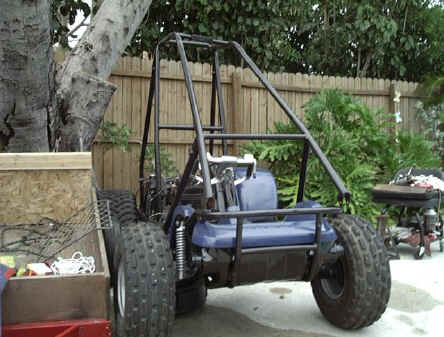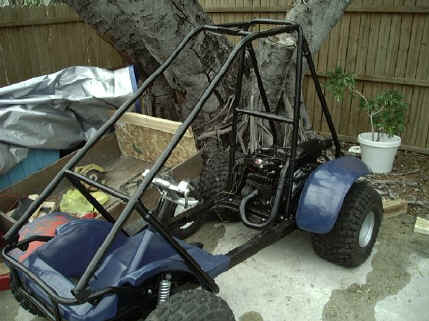 Getting closer to done, added a big seat so at least I can ride it until I get the correct seat finished, the rest of the fenders all came back from the paint shop, I have to take this for a ride!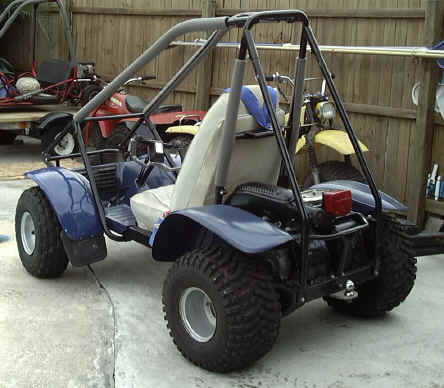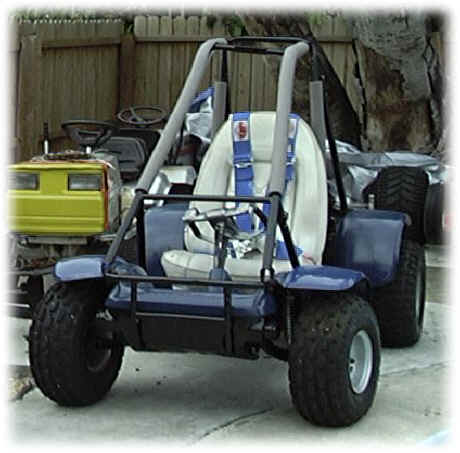 I am glad I added the 4 point seat belts, and roll bar padding, this little buggy is a blast to drive!!